Save your time, money and opportunities
The most common problem with a site? It takes too long. Try our one button solution.
Simplify your workflow
Hundreds of settings? Not with us. Upload your company logo, edit pages, and then press publish - it's that easy.
Business in mind
We kept your needs in mind when we crafted ymello. Create a page for your business in a snap.
Create content with just one click
Our one button solution eliminates all the distraction. Fill the website with your own content with one click of a button.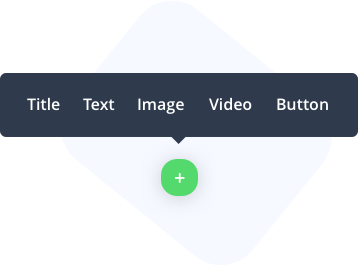 References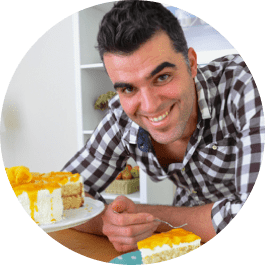 Peter Siska
Chef
Finally, a service for people who prefer to focus on their business rather than dealing with technical issues.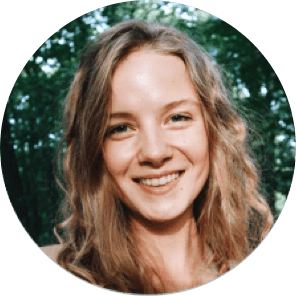 Barbora Kolarikova
Foodblogger
Great for people who don't know anything about websites. Very user friendly with amazing customer service.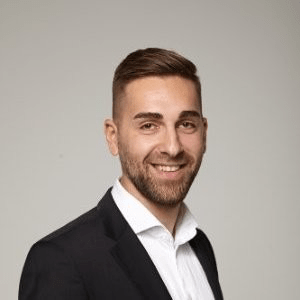 Stanislav Kois
CEO Event Agency
In our agency we have been using ymello for more than a year and we are very satisfied. Especially we like our independence.